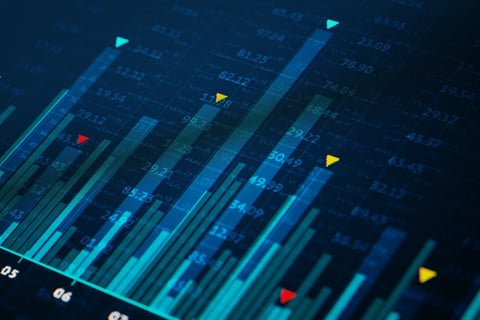 Jess Merten, the relatively new chief financial officer of Allstatewas able to collect $1.2 million last month by selling the company's stock by exercising options that are not set to expire until 2029.
Merten, who was named CFO on September 1, 2022, sold 29,451 shares on February 22, 2023 at an average price of $134.18. Following the closing of the sale, the CFO now owns 16,668 shares in the company. Sales information is disclosed through an SEC filing.
Crain's Chicago Business contacted an Allstate representative, but the spokesperson would not comment on why Merten chose to sell now.
Since the sale, Allstate's stock is down more than 5% and trades just above $127.
Merten was previously president of Allstate's financial products unit.
News of the stock sale comes after reports that Allstate is facing a potential crisis involving its aggressive stock purchases. The insurer spent a whopping $2.5 billion on share repurchases in 2022, despite posting a $1.4 billion net loss in the same year. Crain's Chicago Business In addition, it reported that Allstate's current capital position is the "weakest" in years.
Allstate CEO Tom Wilson has assured investors that he has no concerns about the company's capital. The company raised its shareholder dividend by 5% last month, and Wilson said it will spend the remaining $802 million of its existing stock purchase authorization at the end of this year's third quarter.
#Allstate #CFO #sells #million #stock