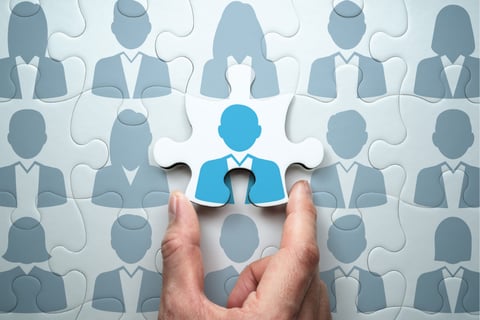 Aspen Insurance Holdings announced the appointment of David Altmaier to its board as a non-executive director, subject to regulatory approval.
Altmaier served as insurance commissioner for the state of Florida from April 2016 to December 2022. He started at the Florida Office of Insurance Regulation in 2008 and served in several roles before becoming commissioner, including director of property and casualty financial administration and deputy commissioner of property and casualty insurance.
Among other market leadership roles, Altmaier served as a member of Florida's Blockchain Task Force. During the COVID-19 pandemic, he was selected as a member of the Re-Open Florida Task Force Industry Working Group on Agriculture, Finance, Government, Health Care, Management and Professional Services.
Altmaier has also held numerous leadership roles at The National Association of Insurance Commissioners, most recently as president.
Read next: Aspen joins the Principles for Responsible Investment supported by the UN
"I am delighted to welcome David to Aspen's board," said Mark Cloutier, Aspen group CEO and chairman. "His extensive regulatory experience and industry standing will make him an excellent addition to our board of directors. I look forward to working with him and our fellow directors as we continue to strengthen Aspen's position within the market.
Altmaier is the newest addition to Aspen. Last month, the company appointed Yasmin Saleh as head of corporate communications. In January, it was named Nick Acker head of US distribution.
Can you say something about this story? Let us know in the comments below.
#Aspen #appointed #director #board