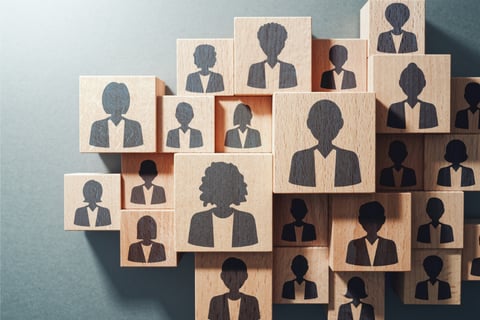 Enstar Group, which recently reported a net loss of $906 million for 2022, has made internal C-suite appointments following the retirement of president Paul O'Shea.
Announced in July, the end of O'Shea's term as president was effective March 1. He will continue to be part of the board, however, as a non-employee director. Leadership of Enstar's mergers and acquisitions activities, meanwhile, now rests with current chief strategy officer David Ni.
As for executive promotions, replacing O'Shea as Enstar president is former chief financial officer Orla Gegory, who has been with the insurance group for two decades. Before serving as CFO, he held the position of chief operating officer.
Succeeding Gregory as CFO is Matthew Kirk, who came on board as Group Treasurer almost three years ago. Meanwhile, chief claims officer Paul Brockman will expand his remit by adding the role of chief operating officer to his current responsibilities. During his more than 10 years at Enstar, previous posts include US chief executive and US president.
"The changes… reflect the depth of our management team, and we have tremendous confidence in this group's ability to step up to greater leadership roles at a critical time in Enstar's growth and development," said CEO Dominic Silvester.
"We are well prepared for the opportunities before us and will continue to create long-term value for our shareholders."
He also had kind words for Enstar's former president.
"I thank Paul for the significant contributions made during his 28-year career with us and wish him all the best in his retirement," said Silvester. "We look forward to continuing to work with him as a director."
#Enstar #confirms #top #appointments #Business #Insurance #America