This post is part of a series sponsored by AgentSync.
Insurance agents want to get paid for the products they sell. They'll ultimately choose to partner with the insurance carriers that get commissions paid quickly and accurately. On the other side of the relationship, insurance carriers and MGAs need to prioritize compliance at the point of an agency or agent's commission payout. Add in the infinite number of commission hierarchy combinations that exist between different insurance carrier, agency, and MGA relationships, and you've got a recipe for confusion.
The complex insurance commission hierarchy structure
If there's one thing we can say with absolute certainty, it's that the insurance industry is complicated. For insurance carriers and MGAs that're responsible for paying commissions to their downstream agency and agent partners, why would it be any different?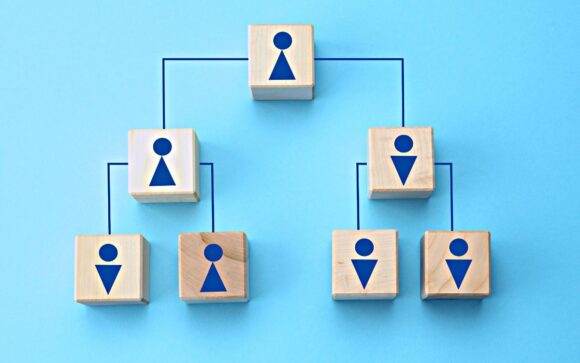 Insurance Carrier X has a long-term relationship with insurance Agency A, so naturally it gives a preferred commission to the large volume of policies Agency A sells with its hundreds of insurance agents. On the other hand, Carrier X is exploring new relationships with Agencies B, C, and D, and has negotiated slightly different commission structures with each one based on their geography, anticipated premium dollars sold, and number of agents working under the agency's umbrella.
Multiply this scenario by thousands and you might come close to imagining the complexity of insurance commission hierarchies that exist between each member of the insurance distribution channel. While insurance carriers often have different arrangements and structures with the different agencies they work with, each agency in turn may have different commission splits with various agents it employs or contracts with.
Problems with current ICM methods
The problem with current incentive compensation management (ICM) methods is the same problem that plagues most processes in the insurance industry. It's manual, labor intensive, slow, and prone to human error.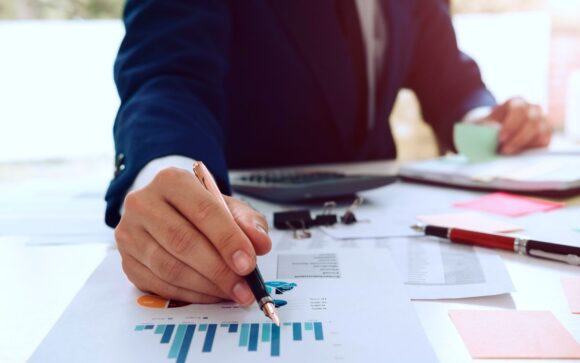 Legacy systems include everything from pen and paper to multiple (typically dated) technology systems. Even when there's some "modern technology" involved, systems don't connect with one another and leave staff to spend time checking and cross referencing information.
Shadow accounting happens when, due to legacy systems and human error, agencies and agents start to doubt they're being paid correctly and begin doing their own math. This works about as well as you'd expect. Instead of focusing on sales, insurance producers and insurance agency leaders spend time recalculating their compensation and comparing it against their paychecks.
Audits and compliance checks may be more necessary and frequent if those in your distribution channel commonly wonder if they're receiving the right commission payments. Not only are these audits themselves time-consuming, but if you're working with legacy systems the time-suck is multiplied as people work to gather the information for an audit from numerous, disparate sources.
Trust vacuums arise from incorrect or slow commissions payments. Payment errors or delays ultimately erode your working relationships and reputation.
Tech tools can ease the burden of complex commission structures in insurance
If you're starting to have a panic attack thinking about the complexities of paying insurance agencies the right commissions for each policy its agents sell on your behalf, you'll be relieved to know this isn't something you have to do by hand. At least it shouldn't be!
Like many parts of the insurance industry, insurance agency ICM is shifting from something Sally did on a spreadsheet (or, let's be honest, a large number of different spreadsheets, web browser tabs, and PDF documents), to something Sally doesn't even have to think about. Instead, Sally can put her decades of experience to better use mentoring a new employee who's just discovered the insurance industry. Studies show, when it comes to filling the enormous talent gap the industry's facing, the ability to learn from more tenured professionals is a large draw to the next generation.
So, if you're working at an insurance carrier or MGA that still spends way too much time manually solving the Rubik's Cube that is incentive compensation management, it's definitely time to consider the benefits of investing in technology to assist.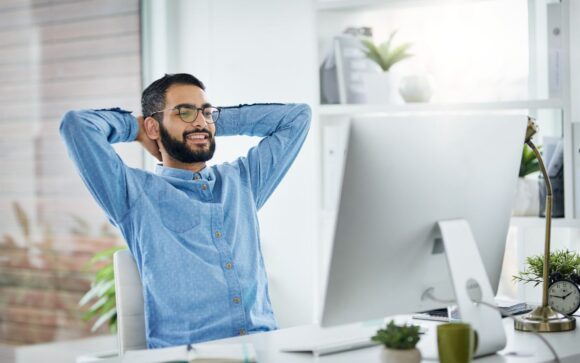 Compliance risk in the ICM process
Implementing a solution to take the manual effort out of which agencies to pay, when, and how much sounds great. But one risk of automating everything in a "set it and forget it" manner is that someone will get paid a commission while in the midst of a compliance violation.
Whether it's an agency whose designated responsible licensed person (DRLP) has let their license renewal lapse (often negating the validity of the licenses of every producer selling under them), or an individual agent who hasn't kept up on child support payments, these things happen! Checking for compliance red flags before commissions are paid shouldn't be a "nice-to-have feature" in your ICM process. That is, unless you're totally OK with whatever legal, financial, and reputational harm your organization may incur as a result.
Ensuring compliance while simplifying commission hierarchies
The solution to the complex problem of paying insurance agency commissions both accurately and in full compliance is simpler than you might think. The partnership between AgentSync and Varicent creates an end-to-end producer management platform with built in, real-time compliance checkpoints everywhere from onboarding to commission payouts.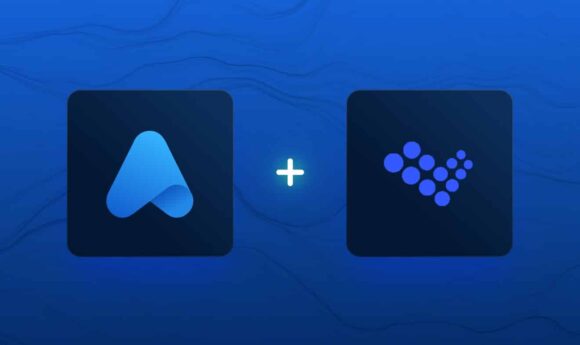 At AgentSync, we focus on simplifying producer onboarding and ongoing license compliance and management so carriers can grow their distribution channels as quickly as they want without overlooking compliance along the way. Varicent is a leader in ICM, taking the pain out of paying multiple, variable commissions to any number of agencies your company works with.
The integration of these two solutions mean they "speak" to each other, allowing carriers to view, in real-time, the compliance status of each agency they're about to pay. And this includes the status of every individual agent within that agency! In effect, you can stop non-compliant commission payouts before they happen. Both AgentSync and Varicent provide self-service capabilities to allow individual insurance agents to enter and update their own information in a single source of truth – instead of relying on multiple people across the insurance carrier and agency to obtain and validate producer information.
If you're ready to see how the combination of AgentSync and Varicent can take the math (and compliance risks!) out of your incentive compensation management process, reach out to our team today.
Topics
Carriers
Agencies
Interested in Agencies?
Get automatic alerts for this topic.
#Agentsync #Helps #Insurance #Producers #Adjusters #Manage #Carrier #Requirements #Paper #Licensing