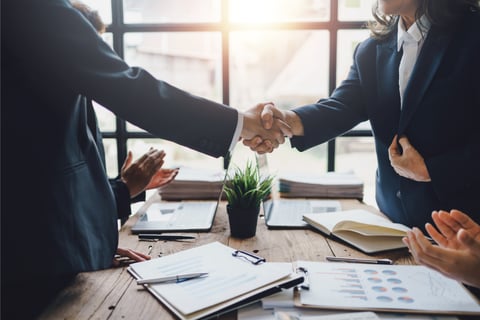 Global brokerage Hub International Limited has announced that it has acquired the assets of Libby's Montana-based Glacier Insurance. Terms of the transaction were not disclosed.
Glacier Insurance of Libby is a full-service independent agency providing commercial and personal insurance to clients in Montana, Idaho and Washington state. Agency owners Kevin Peck and Kim Peck and their team will join Hub Mountain.
The acquisition expands Hub's personal and commercial insurance capabilities.
"We are excited to have Kevin, Kim and their team join Hub," said Brent Irving, president and CEO of Hub Mountain. "They will offer first-rate knowledge and personalized service as we look to continue to grow and provide significant value for clients in the region."
Read next: Hub swoops for Georgia firm
"Joining the Hub gives us access to additional resources and capabilities so we can continue to provide the highest quality service to our clients," said Kevin Peck. "We believe that greater diversity of experiences will provide an attractive combination for our clients."
The acquisition is the latest in Hub's M&A spree. Earlier this month, the company acquired the Louisiana-based Dwight W. Andrus Insurance. In January, it acquired the Michigan-headquartered Grace and Porta Benefits.
Do you have anything to say about this story? Let us know in the comments below.
#Hub #continues #spree #Business #Insurance #America