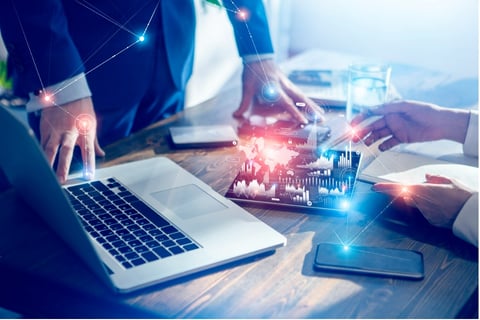 Inszone Insurance Services announced that it has completed the acquisition of Donna Ledwick Insurance Services in Sonora, CA.
In business since 1997, Donna Ledwick Insurance Services specializes in life and health, personal, and commercial lines.
"I am excited to join forces with Inszone Insurance, which will allow us to better meet the demands of our clients in every way," said Donna Ledwick, former owner of Donna Ledwick Insurance Services and specialist on insurance benefits at Inszone Insurance Services. "Inszone Insurance places great importance on serving each client, especially those with very special needs, which is fully in line with the values ​​we hold."
"Donna has been a strong leader in the insurance industry, and we are excited to have her on our team," commented Inszone Insurance Services CEO Chris Walters. "Our clients can expect the same personalized care they are used to, with the added benefit of the additional resources a larger agency offers. We look forward to working together to help streamline efficiencies, add resources , and continue to expand across the state."
A company release noted that the acquisition of Donna Ledwick Insurance Service is "just one of many important acquisitions" that Inszone is expected to announce in the coming months.
Earlier this year, Inszone expanded its presence in Texas with getting Austin Insurance.
#Inszone #Insurance #Services #acquires #Donna #Ledwick #Insurance #Services