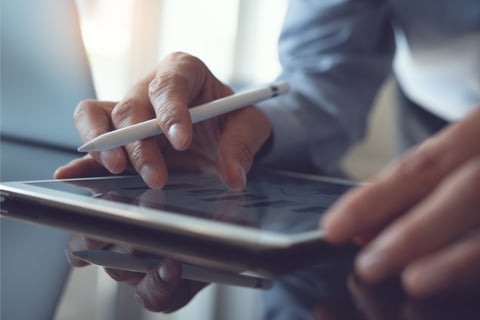 Markel Corporation has published its financial results for the year ended December 31, 2022 – a period during which the company posted a comprehensive loss to shareholders worth $1.3 billion.
Below are the full-year numbers reported by the insurance group.
| Metric | 2022 | 2021 |
| --- | --- | --- |
| Net income/(loss) to shareholders | $(1.3 billion) | $2.1 billion |
| Underwriting profit | $626.6 million | $628.1 million |
| Net investment income | $446.8 million | $367.4 million |
| Markel Ventures net income | $192.6 million | $174.4 million |
Lifting the lid on the figures, Markel said: "Comprehensive loss to shareholders in 2022 resulted from net investment losses and unrealized losses on our fixed maturity portfolio, which more than offset operating income from our insurance and Markel Ventures operations.
"We typically hold our fixed maturity investments to maturity and generally would expect these losses to reverse."
Net investment losses (instead of gains) in the 12-month span amounted to $1.6 billion due to unfavorable market value movements resulting in a decrease in the fair value of Markel's equity portfolio.
The company went on to highlight: "We believe our financial performance is most meaningfully measured over longer periods of time, which tends to mitigate the effects of short-term volatility and also aligns with the longer-term perspective we apply to operating our businesses.
"We generally use five-year periods to measure our performance. Over the five-year period ended December 31, 2022, the compound annual growth in book value per common share was 6%. Over the five-year period ended December 31, 2022, our share price increased at a compound annual rate of 3%."  
#Markel #releases #fullyear #results #Insurance #Business #America