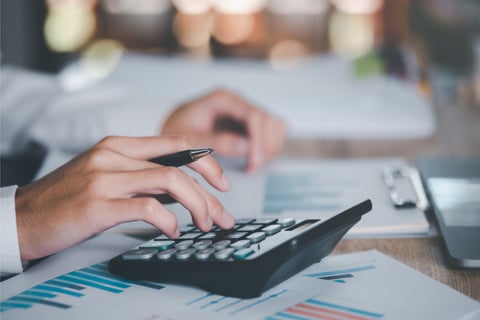 Insurance group Beazley The Plc had to change the 2022 total remuneration amount for chief executive Adrian Cox and group finance director Sally Lake following a calculation error.
Instead of £245,127 in long-term incentive (LTI) for the year, Beazley said correct LTI sum for Cox should have been £106,663 – bringing the total payment to £1.51 million instead of £1.64 million. For Lake, the correct total is £1.16 million and not £1.26 million.
Explanation of miscalculationthe insurer noted that its most recent release of financial results contained an error related to the number of shares used to calculate certain alternative performance measures.
"The original calculation used the weighted average number of shares for the year (excluding shares held in employee benefit trusts)," Beazley said. "This is corrected to the closing number of shares on December 31, 2022 (excluding shares held in an employee benefit trust)."
The company further stated: "All other figures within the RNS issued on March 2, 2023 and annual report and accounts issued on March 3, 2023 remain the same, except those affected by net assets per share within of directors' salary report. These will be updated as soon as possible within the annual report and accounts."
According to Financial Times, its Alphaville blog spotted the error before Beazley's confirmation and correction this week.
#Oops #Beazley #corrected #total #salary #figure #top #brass