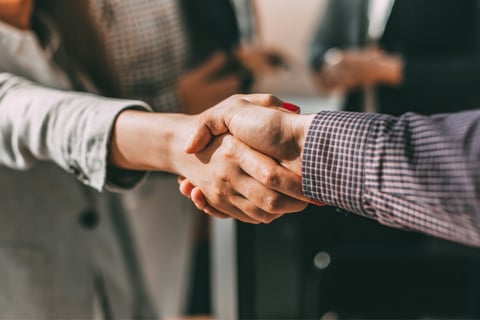 Global broker WTW has announced the appointment of Pieter Van Ede as global head of trade credit. Van Ede will be based in Denver and will report to Evan Freely, head of global financial solutions at WTW.
Van Ede has more than 30 years of experience in trade credit insurance across several continents. Prior to joining WTW, he was deputy global head of credit solutions at Aon. He has also held executive positions at Marsh, Atradius in the Netherlands, and Credit Guarantee Insurance Corporation in South Africa.
In his new role, Van Ede will be responsible for WTW's global trade credit strategy. The company has identified trade credit as an area of focus.
Van Ede succeeds Scott Ettien in the role. Ettien will continue as financial solutions regional head for North America. His role will also be extended as global head of receivables and supply chain finance.
Read next: WTW reveals three new board members
"Pieter's extensive background in trade credit insurance will enable WTW to build on the strength and depth of our current offering across the globe," Freely said. "We are delighted to welcome Pieter to the WTW team."
Van Ede is WTW's latest North American hire. Last month, the company tapped Dominic Gallina as head of property broking for real estate, hospitality and leisure within Corporate Risk and Broking North America. In December, it hired James Sallada as head of casualty for CRB North America.
Have something to say about this story? Let us know in the comments below.
#WTW #taps #global #trade #credit